First Wednesday - Parkway Family Christmas
Wednesday, December 07, 2022, 5:30 PM - 8:00 PM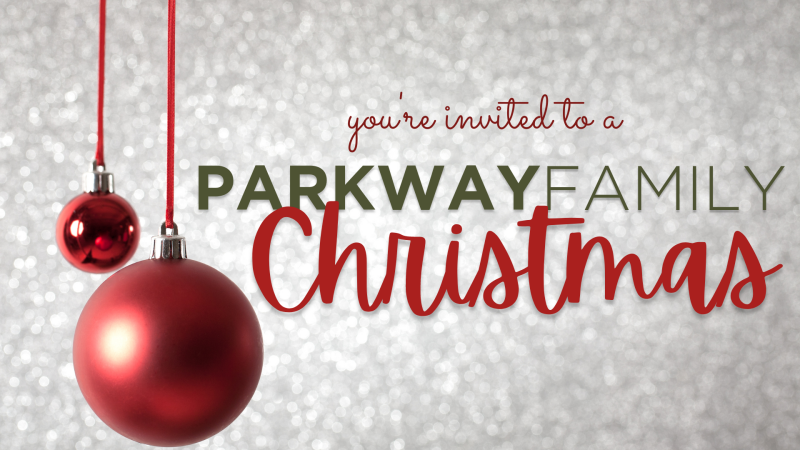 Celebrate the reason for the season with the Parkway Family. In addition to some family-friendly activities, we wil have dinner and look at the Purpose of God's Grace together.
For dinner, bring your own or pre-purchase Chick-Fil-A chicken sandwiches. Please see below for important information.
Sandwiches are $4.25 each and will be available at the church starting at 5:30pm.
Only pre-purchased sandwiches will be available.
Pre-purchase window closes at 11:59pm Thurs. 12/1.
Pickles will be provided on the side
Parkway will provide chips and water.
The submission form is no longer available.