Kidz Artz Studio
Every Tuesday, from 10/11/2022 to 11/29/2022, 6:00 PM - 7:30 PM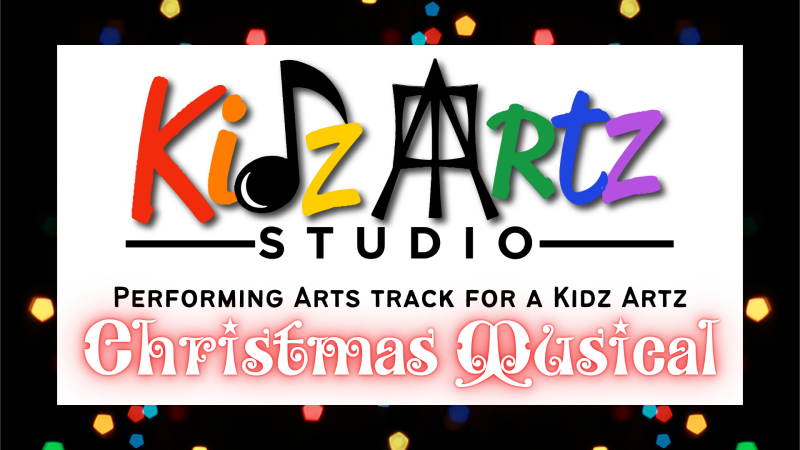 Kidz Artz Studio is back with a unique opportunity for K-8th graders!
This year we'll spend some time perparing a Christmas performance and musical that we'll present to the Parkway Family and community on December 3rd and 4th!
Practice is weekly on Tuesdays from 6-7:30pm, starting 9/20.
Cost is $25 per child with a cap of $75 per family.
A light snack will be provided.
Register below.