The Gathering - Christmas Party
Sunday, December 11, 2022, 5:00 PM - 6:30 PM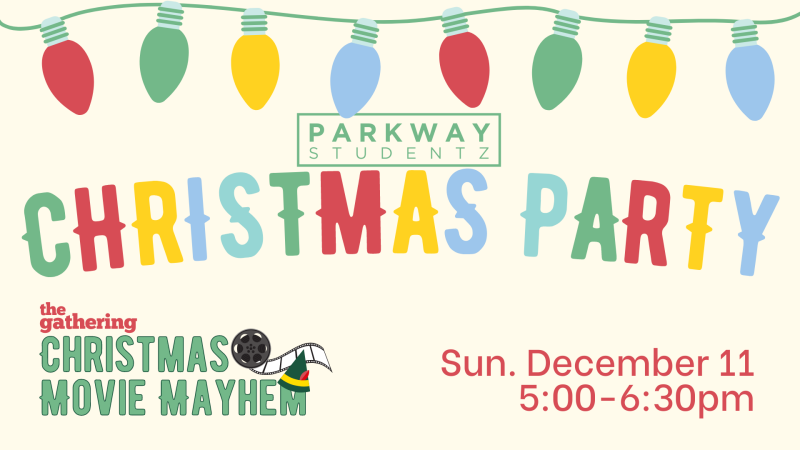 THEME: CHRISTMAS MOVIE MAYHEM
Come dressed up as your favorite Christmas Movie Character OR come dressed in your wacky-tacky Christmas sweater! We will have games & activities, Christmas Movie Trivia, worship, a special message from Pastor Derek, & more!
COST: FREE
We just ask that you bring one or more of the following items to help support our local mission partner, The Fix Ministry:
Handwarmer packets Long-Johns *For Men & Women*
Stocking caps Gloves Socks *For Men & Women*
FOOD: ELF SPAGHETTI BAR
This bar will include an ELF Section with toppings featured in the movie "Elf" as well as a Traditional Section with traditional sauces and toppings for spaghetti.
REGISTRATION: REGISTER BEFORE WED. DEC 7th!
We need you to register yourself and your friends below for this party so we can adequately prepare for the awesomeness!