WOMEN'S MINISTRY
Welcome, Ladies! At Parkway, the goal of our Women's Ministry is to come alongside women from all walks of life and engage and equip them to walk with Jesus. Single or married, children or none, young adult or a seasoned woman, we look forward to joining with God in His work in your life. The Women's Ministry is facilitated through a team of ladies who desire to serve the Lord through serving the Parkway body and community.

For more information, join us on Facebook, or contact .
---
Summer 2022

The best fellowship events of the summer are here! Summer Sisters events offer you a variety of ways to connect and grow with other women at Parkway - and to invite others to learn more about Jesus alongside you! Whether is a Bible study, tea time, craft night, or more, there are plenty of ways to participate! Some events are limited, so sign-up soon! Visit the Summer Sisters page to learn more!
---
Women's Bible Study
During Spring and Fall semesters. the Women's Ministry offers two weekly Bible Studies meeting Thursday mornings from 10am-12pm at Parkway. Childcare is available. Email Jennifer Childs to register your children.
For Summer Bible study dates, see the Summer Sisters page.
MEN'S MINISTRY
Men have been given the incredible task and privilege of leading their homes. Our roles aren't more important than women's, they're just different. We are challenged to lead the way in serving Christ in our families and in our community.
Many Parkway men are making new friends at events and service opportunities throughout the year including small groups, softball, and more. Please check back for a list of upcoming events.
Events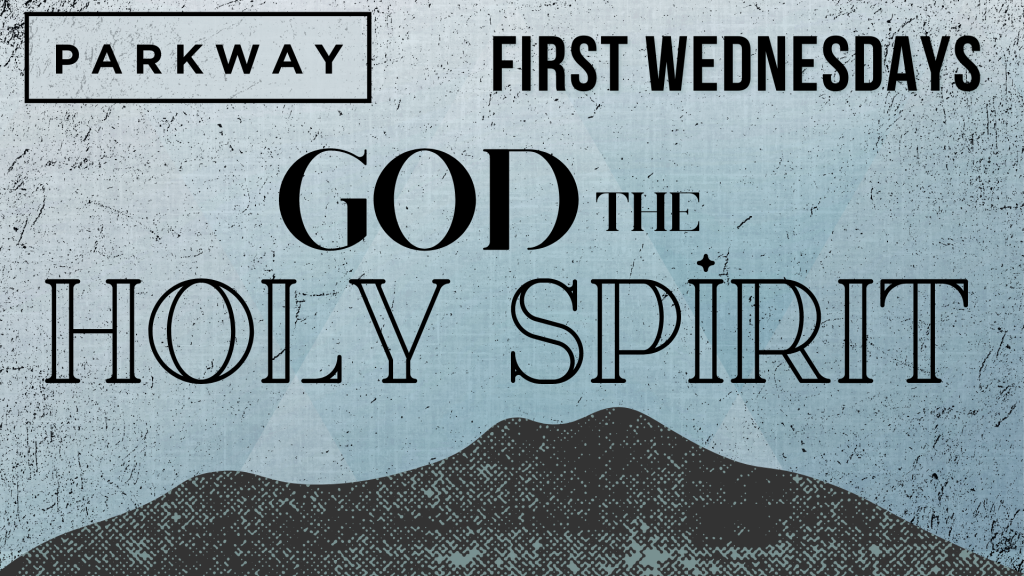 Wednesday, July 06, 2022
5:30 PM - 8:00 PM
Sunday, July 31, 2022
12:30 PM - 2:00 PM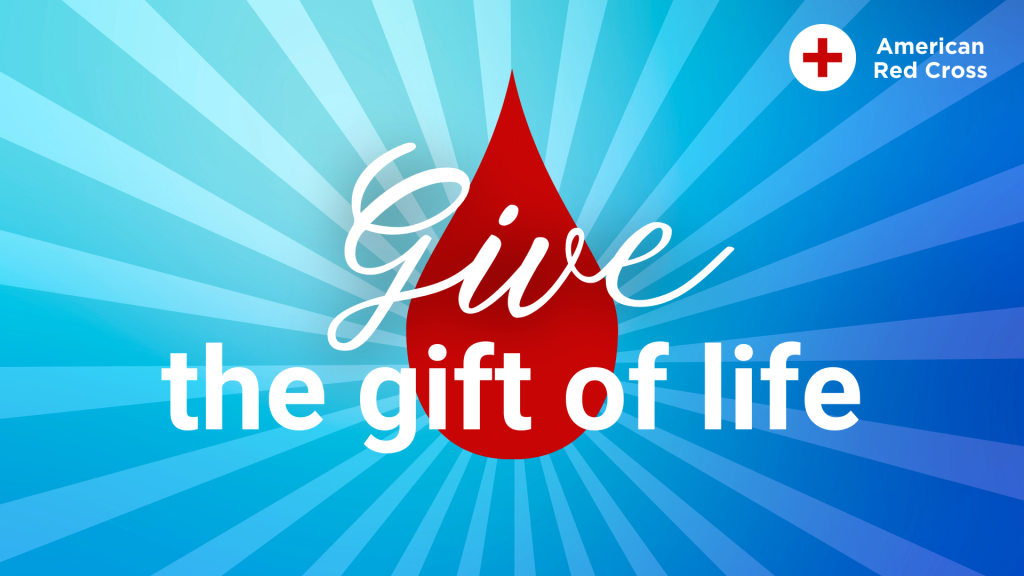 Tuesday, August 16, 2022
1:00 PM - 6:00 PM