WOMEN'S BIBLE STUDY
The Women's Ministry offers two weekly Bible Studies meeting Thursday mornings from 10am-12pm. Childcare is available. Email Jennifer Childs to register your children.
NEW SESSION BEGINS THURSDAY, JANUARY 20, 2022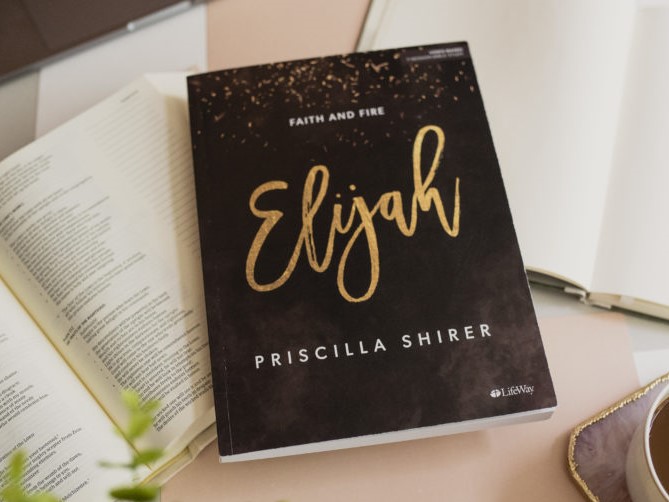 "Elijah" by Priscilla Shirer - Led by Leslie Fitzgerald - Join us in the gym as we meet each week. We'll watch the DVD, discuss the homework, and pray together. Books can be found on Amazon or other outlets. (This study is also available virtually. Please email Leslie for the link.)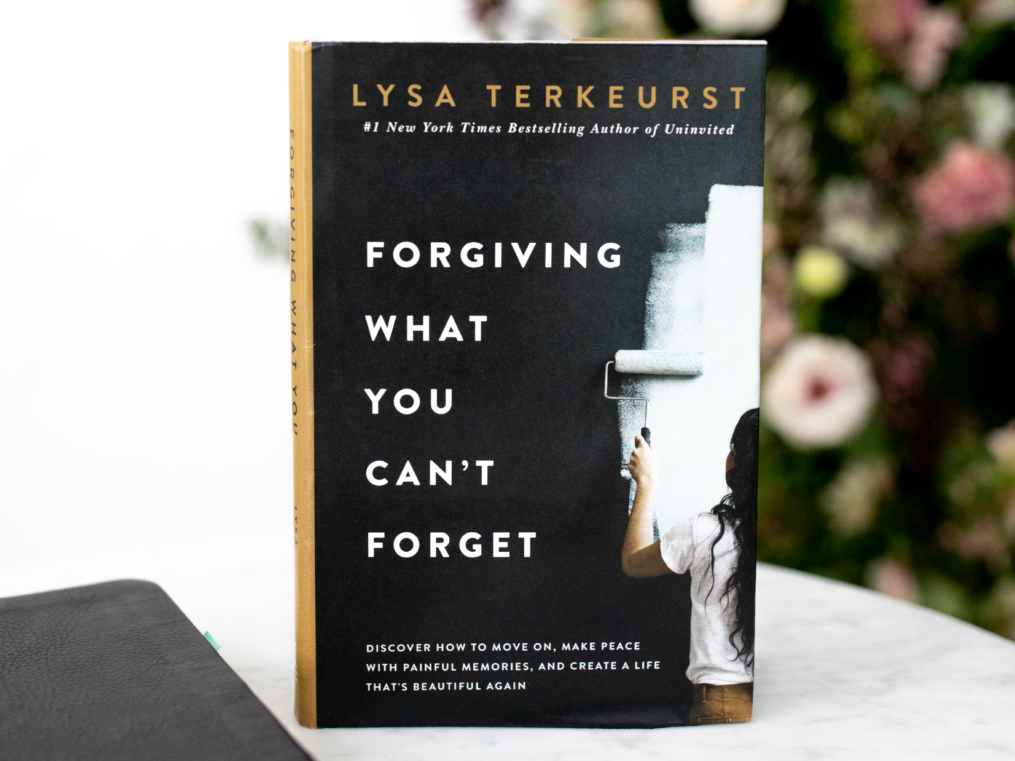 "Forgiving What You Can't Forget" by LIsa Terkeurst - Led by Elaine Hanger - This group is focused on mothers with young families. The book can be found on Amazon and other book outlets. Please remember to RSVP for childcare.
Events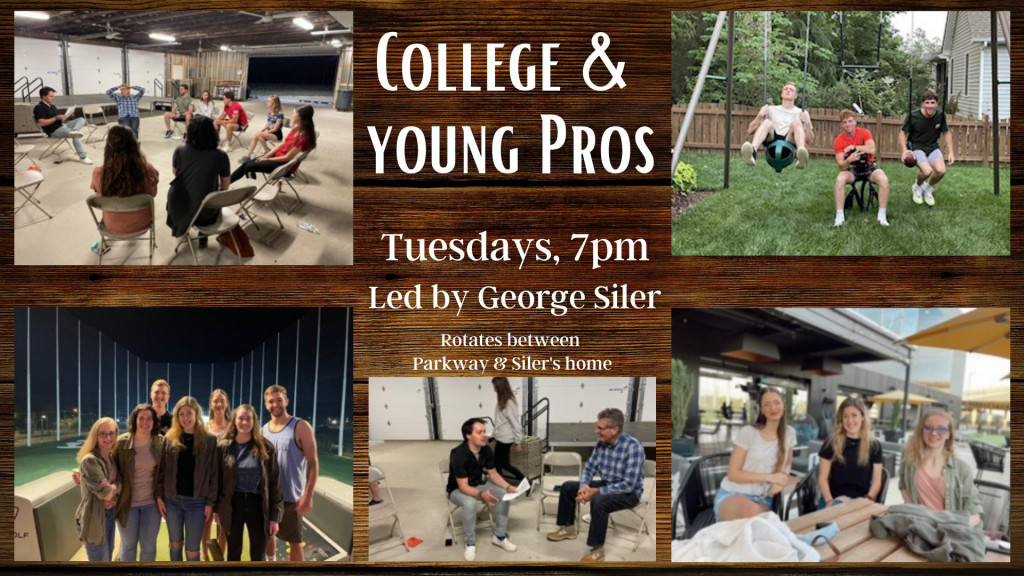 Tuesday, January 18, 2022
7:00 PM - 8:30 PM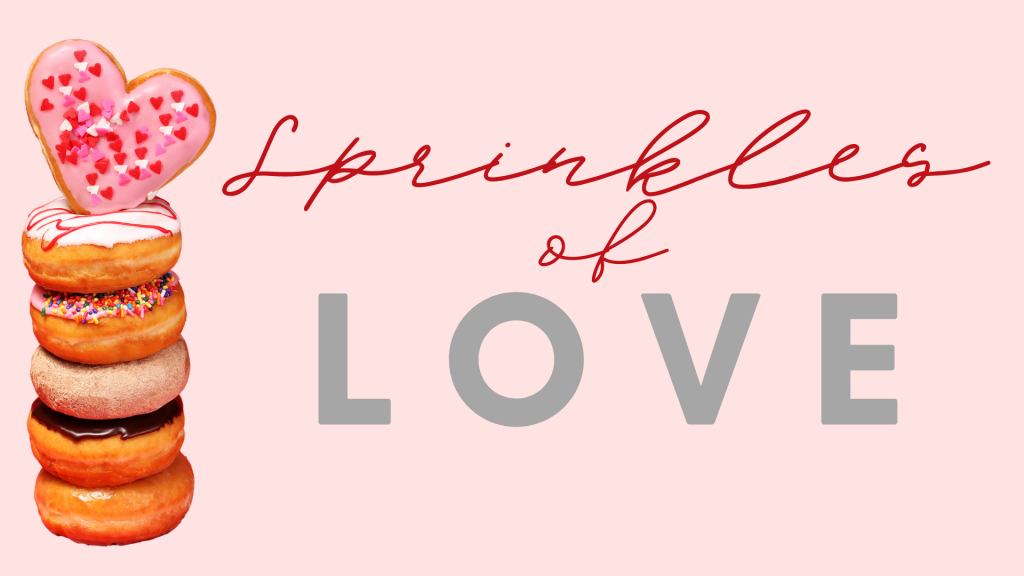 Saturday, February 12, 2022
10:00 AM - 12:00 PM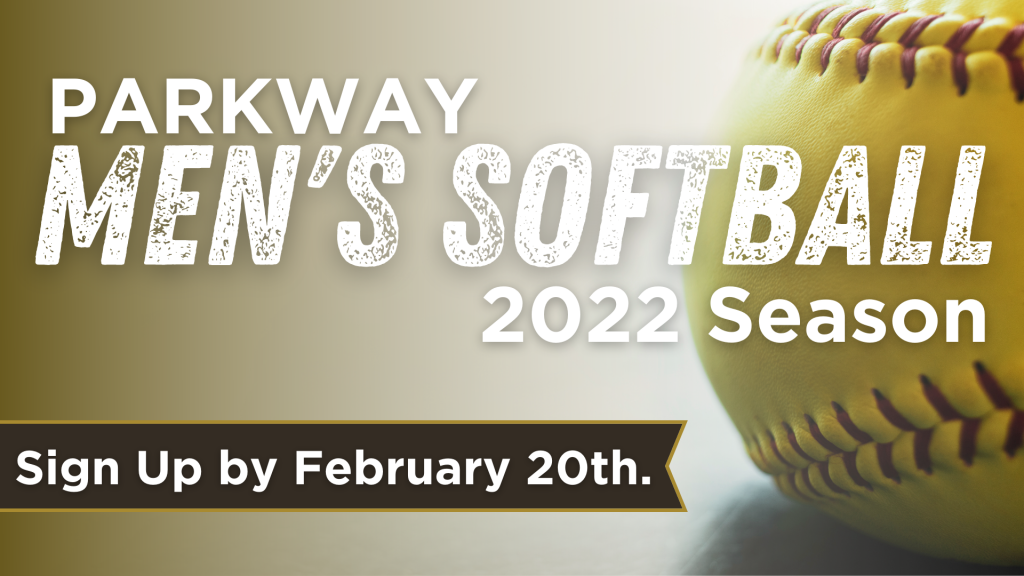 Sunday, February 20, 2022
12:00 AM - 11:59 PM